Dermapen Cryo™ removes unwanted lesions in as little as a few seconds. It delivers a precise jet of highly compressed nitrous oxide. Treats sun spots (solar keratosis), milia, freckles, age spots, moles, cherry angiomas and skin tags.
(price dependent on area treated) from $49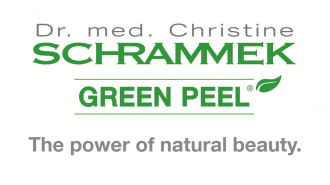 Dr Schrammek Green Peel Herbal 5 Day Peeling Treatment is the natural way to regenerate your skin. This treatment triggers the skin's renewal processes, which visibly and rapidly improves skin pigmentation, scars, fine lines and wrinkles, open pores and firmness all within 5 days. The herbal mixture stimulates blood circulation and increases the skin's supply of oxygen and nutrients. Your skin begins to noticeably peel as new, young skin cells emerge with a fresh, finer and smoother skin as the result.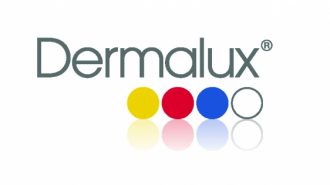 Dermalux® is the only system that can deliver all 3 clinically proven wavelengths simultaneously. LED Light Therapy treatment stimulates your body's natural healing process and eradicates bacteria while targeting multiple skin conditions.
(course of 12 sessions in 4 weeks) $999
A recommended treatment package for optimum skin cell activation. It will supercharge your skin, instantly boosting your complexion to restore vitality and glow. Provides visible, lasting benefits and triggers skins natural rejuvenation and repair processes.
Cleanse, exfoliation and Dermalux® treatment (30 mins) $99
to any facial (20 mins) $59
A heat and light treatment breakthrough that corrects benign skin conditions such as unsightly small veins, capillaries, age spots and sun damage specific to the face, neck and décolletage using the highly advanced Quantum Intense Pulsed Light technology. IPL also specialises in permanent hair reduction.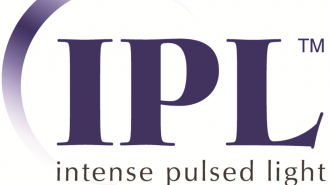 Upper Lip or Chin from $99
Under Arm $99
Bikini Line from $149
Brazilian $299
Full Leg $599
Half Leg (upper or lower) $399
Full Arm $399
Half Arm (upper or lower) $249
Back (including shoulders/neck) $599
Chest $399
For best results, 4 to 6 sessions recommended. Buy a course of 3 treatments upfront and receive the 4th treatment free.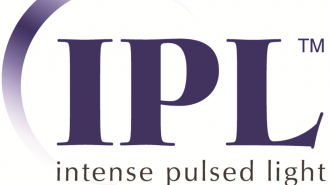 Full Face $299
Neck/Chest $299
Back of Hands $199
Half Arm $299
Half Leg $399
Full Arm $599
Pigmented or Vascular Lesion Spot Treatment POA
For best results, 3 to 6 sessions recommended. Buy a course of 3 treatments upfront and receive the 4th treatment free.
Access Energetic Facelift is a nurturing body process that uses energies to transform your face and body. It works to rejuvenate and reverse the appearance of ageing by erasing the cellular memory of judgement, while rejuvenating your body and being. Once judgements are released, your body has the space to regenerate itself. The biggest changes you may experience after a session is a noticeable luminosity to your skin, improved skin elasticity, a reduction in the appearance of fine lines, clarity of the eyes, glowing hair, improved energy and increased relaxation. Enjoy a 1 hour session with Kelly, an Access Bars certified practitioner.
(1hr 30min) $149
Includes a cleanse, exfoliation and scalp massage plus 1 hour Access Energetic Facelift session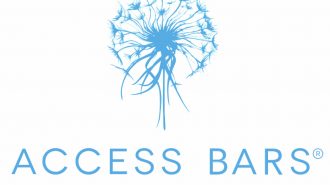 Access Bars is a relaxing and gentle hands-on treatment where 32 points on the head are touched, which leads to overall better health and physical pain management, ease of sleep with non-interrupted nights, weight loss, reduced anxiety and depression symptoms, just to name a few. All ages can experience the benefits of a session – from helping teens with the stress of exams to easing the grief of losing a loved one. Enjoy a 1 hour session with Kelly, an Access Bars certified practitioner.
(1hr 30min) $149
Includes a cleanse, exfoliation, face and scalp massage plus 1 hour Access Bars session
Add Access Bars treatment to any facial (1hr) $80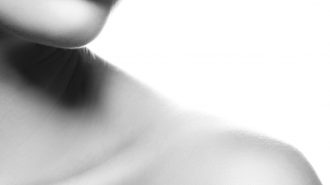 An alternative holistic treatment that uses hollow candles to cleanse the ear removing accumulated ear wax and toxins, while providing a multitude of health benefits for your body. A popular therapy that has been used for many years by different cultures to provide relief from various disorders.
(45 mins) $69
Some benefits you may experience after ear candling are:
Relief of Tinnitus
Balance and equilibrium restoration/relief from Vertigo
Migraine, headaches and sinus relief
Improved colour perception and sense of taste
Treatment of ear infections
Treatment of Swimmer's Ear
Improved hearing
Removal of parasites and fungus growing in ears
Improves lymphatic flow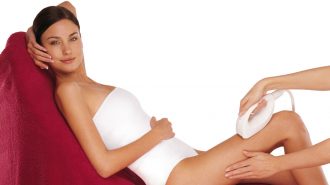 3 slimming techniques combine in this non invasive body treatment providing
amazing results after one month including:
– A loss of 3.4cm around the thigh
– Cellulite 'orange peel' clearly diminished
– Lose up to one dress size in a month!
The Double Slimming Secret (1hr) $149
Recommended course of 12 treatments in 4 weeks $1499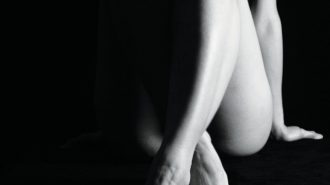 The Swedish Body Massage technique includes circular pressure applied by the hands and palms with firm kneading to increase the level of oxygen in the blood and stimulate circulation. The use of warm sweet almond oil induces a sense of deep relaxation and leaves the skin nourished. Includes scalp massage and concludes with hot towel therapy.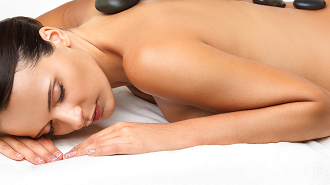 Hahana is the Hawaiian term for 'radiance' and utilises Lomi-Lomi' techniques that
mimic a gentle stream of flowing water. A holistic treatment that uses both physical and metaphysical energies to deeply relax and revitalise. Hot Stones are placed on various points (chakras, energy points, sore muscles etc) for a grounding, relaxing and healing experience. Basalt Stones are used which have excellent heat retaining qualities.